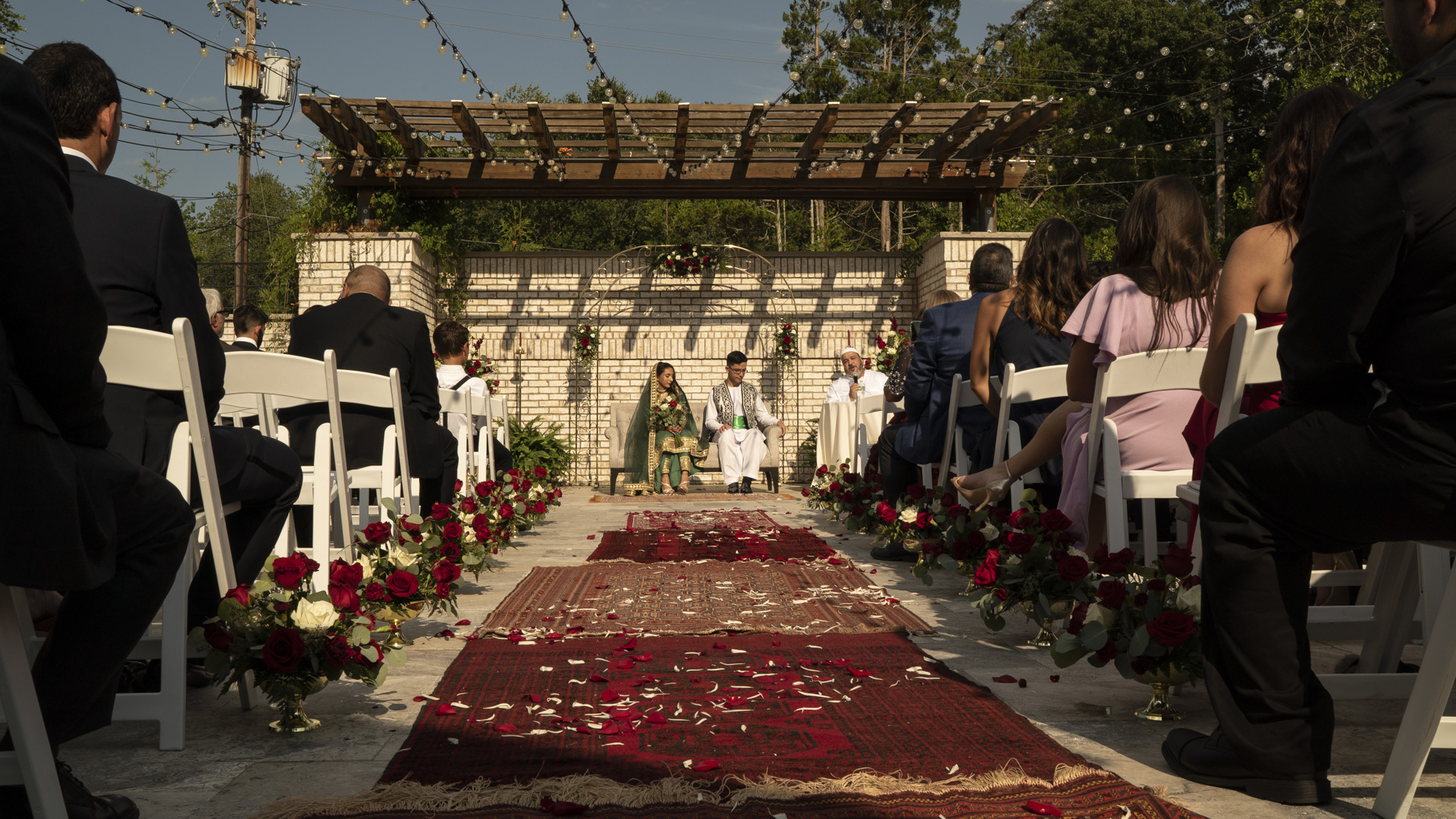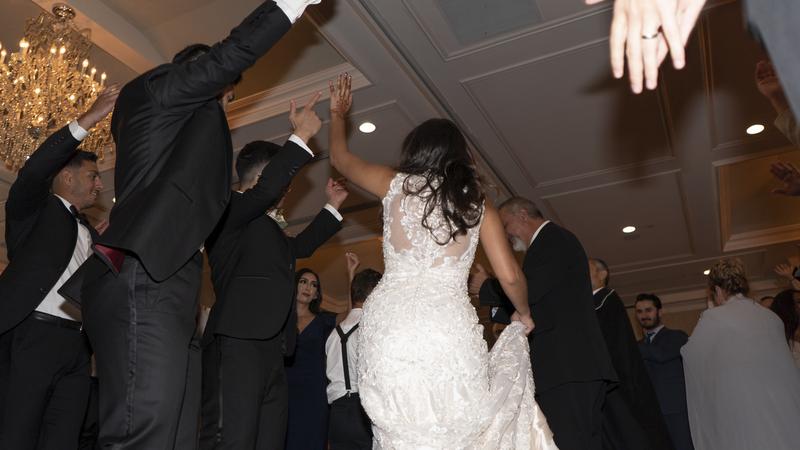 Ahmad + Dominica's 2021 Wedding. After postponing many times due to the global pandemic, Ahmad and Dominica finally had their big celebration in style!
View more.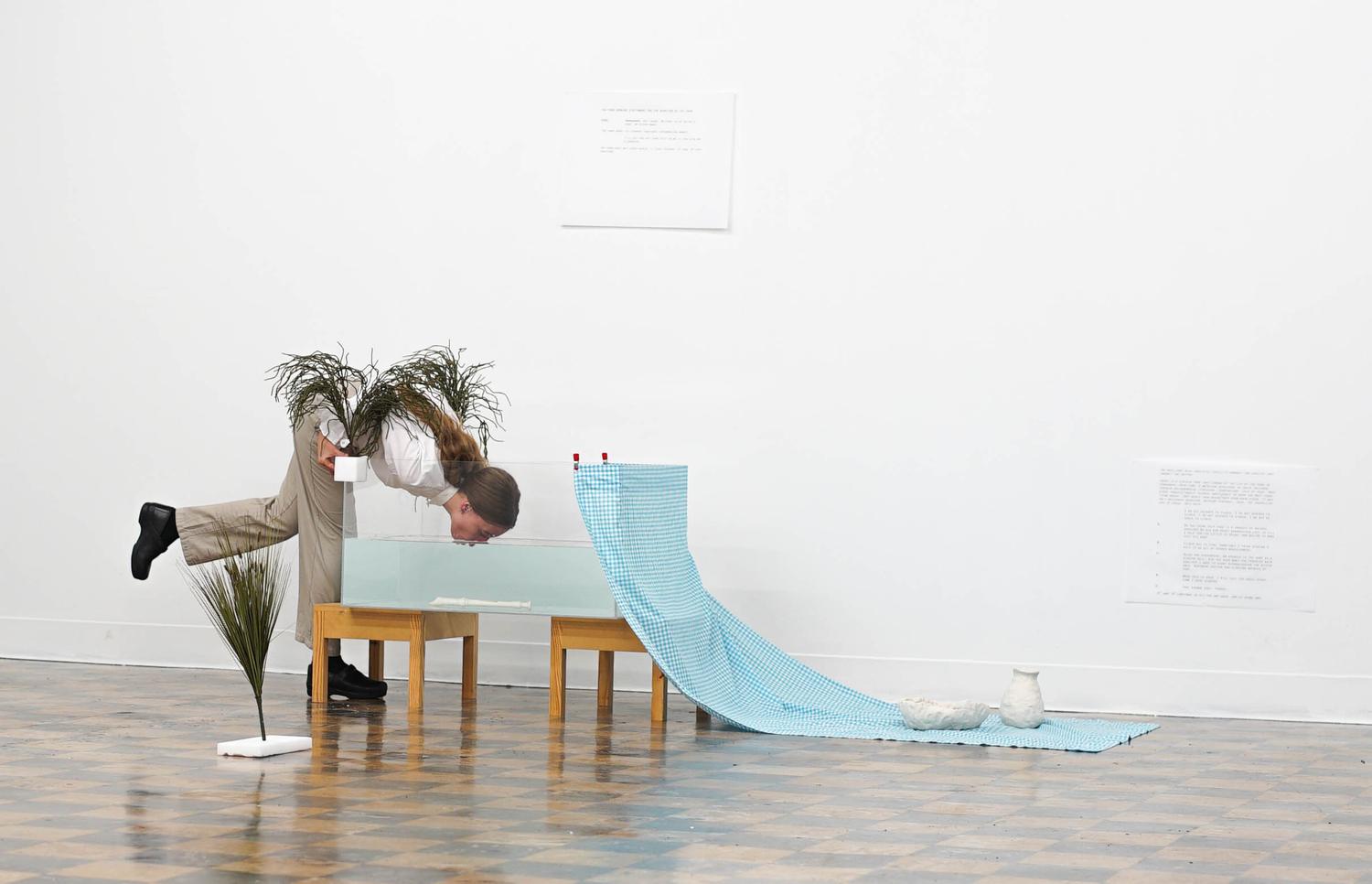 Performance documentation for artist Jessica Frenzel.
View more.
Paul + Jacquie's 2019 Wedding. Paul and groomsmen hype up his mama in joyful dance at the reception.

View more.




Set Photography for "Where She Goes" by Fallen Roads Official Music Video. Written and Performed by Fallen Roads. Filmed and Edited by Jawfox Photography. Produced by Stephanie Worth. Staring: Fallen Roads, Ciera Tilman, Kierstin Kratzer, Cari Grafton. Dance and Choreography by KARAR DANCE COMPANY. Lighting Design by Gretta Daughtrey. Filming Assist by Joshua Marcus. Hair by Michael King. Makeup by FACES by Shaylah. Marketing by The Marketing Mixtape. Special Thanks to Jill Rees, Sugar + Spruce Frederick, Paul Wellman, The Beacon Theatre Hopewell, The Grace Street Theater.




Outdoor Portrait Studio.



Self-assigned. My father and the gun he was shot with as a child.




On assignment for VA Sea Grant. This tube is one of over 1,200 collected by Nadya Mamoozadeh, a Virginia Sea Grant (VASG) Graduate Research Fellow, and PhD candidate at the Virginia Institute of Marine Science (VIMS). She has spent the last four years amassing a collection of DNA samples from the far corners of the globe in the hopes of informing marlin management in the near future. View full Project: The Marlin Maven.




On assignment for VA Sea Grant. The neighborhood of Ingleside lies in a waterfront suburb of Norfolk, Virginia — a city that simultaneously relies on and lies under threat from the sea. Residents Ben and Kate Neilson dealt with 9 days of water after hurricane Matthew. Their fence post had developed mold and toppled, and their crawl space was inaudated, completely destroying their air ducts.

"Matthew was certainly the worst. That was the first time we really knew how much of a problem we had. " —Ben Neilson, Ingleside Resident


"When I see that this pier has disappeared, I know that the one way in and out of this neighborhood is flooded, and we're gonna be here until the water receeds."

—Charles Gore, Ingleside Resident
Written by Sarah Ruiz. Filming by Danny Diaz-Etchevehere, Jessica Taylor, Dennis Quigley, and Ian Vorster. Video production by Danny Diaz-Etchevehere and Jessica Taylor. Photography by Jessica Taylor. Animation by Sarah Ruiz. Voiceover by Sarah Ruiz. Edited by Ian Vorster, VASG Communications Director.
Website design by Howell Creative Group.
View full project.

On assignment for VA Sea Grant. Oyster aquaculture: A two day program sponsored by the VIMS Marine Advisory Department and Tidewater Oyster Growers Association which teaches the fundamentals of oyster aquaculture. The participants are members of the Tidewater Oyster Growers Association who have already had some experience in growing oysters.